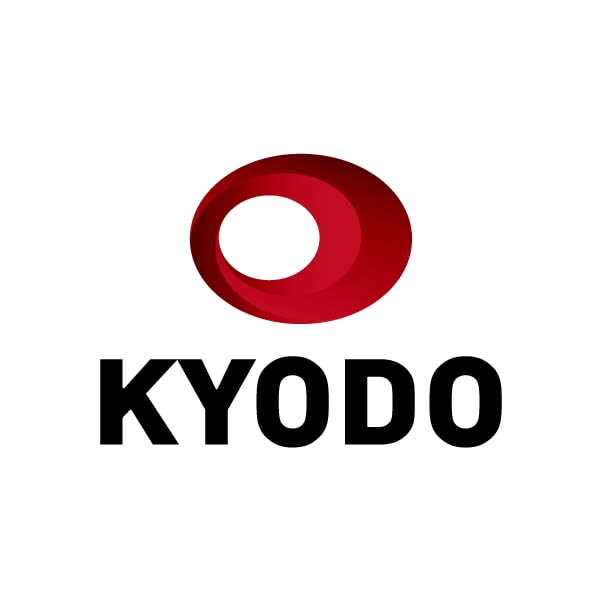 Japan on Monday raised its economic assessment for January, the first upgrade in five months, saying there were signs of an "upturn" in growth as industrial output started recovering from the impact of the novel coronavirus pandemic.
The Cabinet Office's coincident index of business conditions rose 3.5 points from December to 91.7 against the 2015 base of 100, the first increase in three months.
The office said the economy has signaled an "upturn phase," compared with its evaluation of a "bottoming out" in the previous month.
One step short of "improving," the most optimistic of its five assessment levels, the expression "upturn phase" was used for the first time since June 2013, when the depreciation of the yen helped export-oriented companies boost production.
For 12 straight months through July, the government had rated the economy as "worsening," the most pessimistic designation.
In January, shipments of items such as semiconductors and general-purpose machinery expanded notably as exports grew, according to a government official.
Still, the latest reading of 91.7 is lower than 94.8 marked in January last year, when the outbreak of the virus started affecting Japan.
The leading index of business conditions, forecasting the situation in the coming months, rose 1.4 points to 99.1 in the reporting month, following a 0.3 point decline in December.
Some economists have cast doubt over whether the coincident index reflects the actual state of the economy, saying the government focuses too much on data linked to the manufacturing sector rather than nonmanufacturers including service providers, which are still suffering from the impact of the coronavirus.