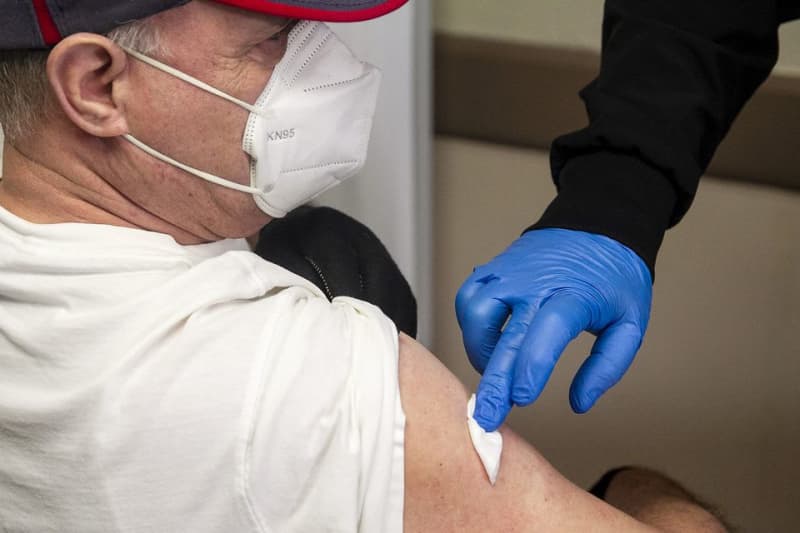 Thefirst of two big expansions this month of COVID-19 vaccine eligibility in New Jersey begins Monday with transportation workers and several other groups who can now schedule shots, though appointments remain hard to get.
Gov. Phil Murphy announced the expansion earlier this month and initially included teachers and day care workers in Monday's group, but they were switched to immediate eligibility last week following a federal mandate.
President Joe Biden said Thursday in a national address that he plans make all adults vaccine-eligible by May 1 and get the country "closer to normal" by the Fourth of July.
The people who can schedule a shot in New Jersey starting today include, according to the state website:
Motor Vehicle Commission workers
Public and local transportation workers, including bus, taxi, ride-share and airport employees
Members of tribal communities
People who are homeless and people living in homeless shelters or domestic violence shelters
In addition, the medical conditions that make those between the ages of 16 and 64 expands Monday to include the following:
CORONAVIRUS RESOURCES: Live map tracker | Newsletter | Homepage
The list who were previously includes:
Health care workers
First responders
People 16 to 64 who have certain medical conditions
Those medical conditions include:
Later in the month, beginning on March 29, frontline essential workers in the following categories are also eligible for vaccination:
Food production, agriculture, and food distribution;
Warehousing and logistics
Elections personnel
Medical supply chain
Clergy