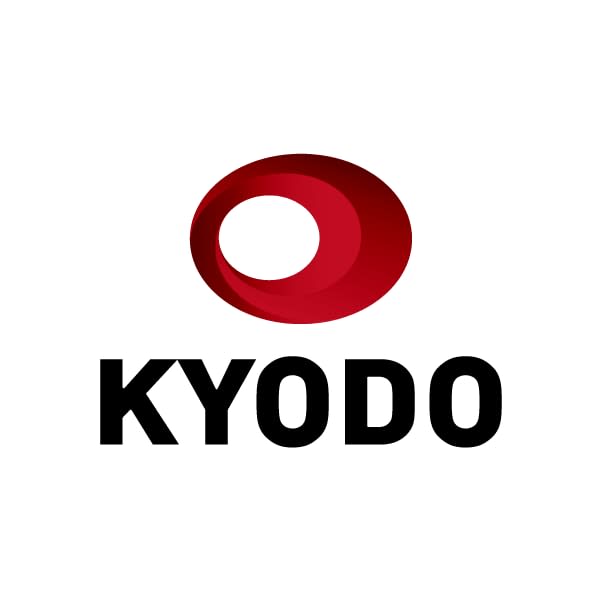 Major Japanese tire maker Bridgestone Corp. said Wednesday it will close its factory in France in late April as part of efforts to cut costs after gaining approval from the French government and employees.
The planned closure of the Bethune plant, which was announced last September, was approved by local authorities on Tuesday. The factory's 860 employees will either be transferred to the company's sales and logistics bases in France or receive help in finding a new job, the maker said.
The plant -- which has been running since 1961 and which produces 17,000 tires per day -- had become unprofitable amid fierce competition from new companies entering the business such as from China. Bridgestone wanted to close the factory to shift its focus to more profitable larger tires used for sports utility vehicles.
The French government had sought a retraction of the closure, suggesting the tire maker keep the factory by slashing employees and producing tires of higher value, but Bridgestone did not budge.
The world's second-largest tire maker by sales value plans to slash 40 percent of its 160 production bases around the world by the end of 2023.
The company said last month it incurred a net loss for the first time in 69 years in 2020, as the coronavirus pandemic dented its sales in all major markets.