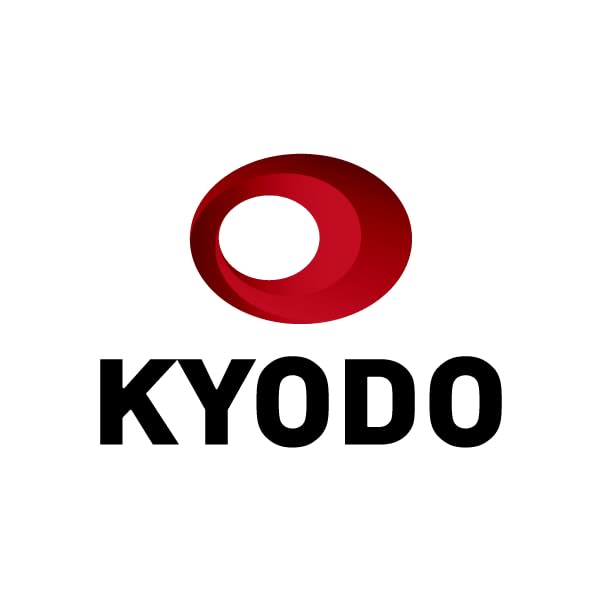 Japan will temporarily increase its duty on imports from South Korea of a chemical compound used in the production of glass for liquid crystal display panels as a measure against dumping, the government said Friday.
The Cabinet approved a plan to raise import duties on potassium carbonate from South Korea by 30.8 percent for four months from March 25, after concluding that the compound was being sold at an unfairly low price in Japan, causing damage to domestic makers.
The government launched an investigation in June last year on whether to increase the duty following a request by a Japanese industry group, which argued that low-priced South Korean imports were harming domestic producers by forcing them to lower prices.
South Korean producers' share of the potassium carbonate market in Japan grew by 20 percent in 2019 from 2017, hurting the profitability of domestic makers. There are only two potassium carbonate producers in Japan, AGC Inc. and Nippon Soda Co., according to the government.
Potassium carbonate is also used to make alkaline preparations that are added to ramen noodles.