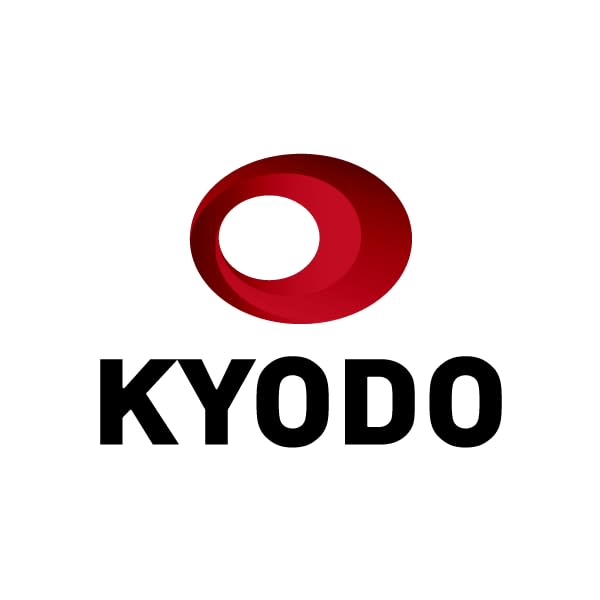 U.S. President Joe Biden said Friday he broached with British Prime Minister Boris Johnson during a phone call the idea of a democratic countries-led infrastructure development project to counter China's Belt and Road Initiative.
"I suggested we should have, essentially, a similar initiative coming from the democratic states, helping those communities around the world that, in fact, need help," Biden told reporters, without elaborating.
A press release issued from the White House after the talks only mentioned that the two leaders agreed to work closely together on shared foreign policy priorities, including China.
The Belt and Road Initiative has been advocated by Chinese President Xi Jinping since 2013 to increase Beijing's influence abroad by financing and building infrastructure projects across Asia, Europe and Africa. It has faced criticism for its record of saddling poor countries with debt.
Some 140 countries worldwide have joined the initiative, including U.S. allies and partners such as Greece, Italy, Saudi Arabia and the United Arab Emirates, according to a March report released by the Council on Foreign Relations, a U.S. think tank.
Through the infrastructure project, China is both meeting the needs of many in the developing world and filling a void left by the United States, its allies, and the multilateral development banks, the report said.
The Biden administration is stepping up efforts to rally U.S. allies and partners to counter China, which Washington believes has become more assertive, authoritarian and is seeking to undermine international rules and democratic values.