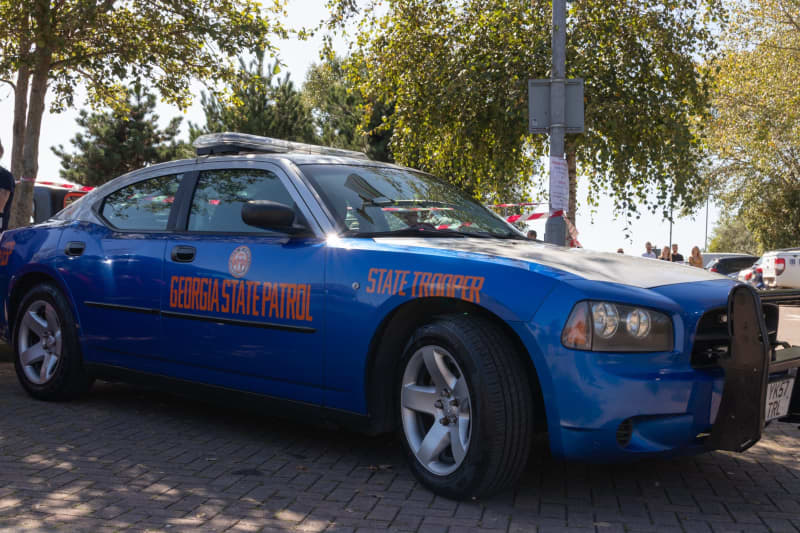 ATLANTA — Twenty-four of the troopers from the Georgia State Patrol's 106th class, fired last year for allegedly cheating on a speed-detection test, were offered their jobs back Monday. They, along with two other troopers who brought a whistleblower suit against the GSP and the Department of Public Safety, also received $850,000 after accepting a settlement offer.
The deal follows the recent conclusion of a yearlong audit of the GSP's training system by Georgia's Peace Officer Standard and Training Council that cleared all but one of the 32 fired troopers.
In a joint statement with the ex-troopers' attorneys, the DPS denied any legal liability, adding it "seeks to move the Georgia State Patrol past this dispute and avoid years of contentious litigation." The findings by the training council played a key role in their decision, the statement continued.
"It is the desire of all parties involved, that this joint press statement will aid in bringing closure and healing to a stressful, emotional, and extremely difficult time," the DPS stated.