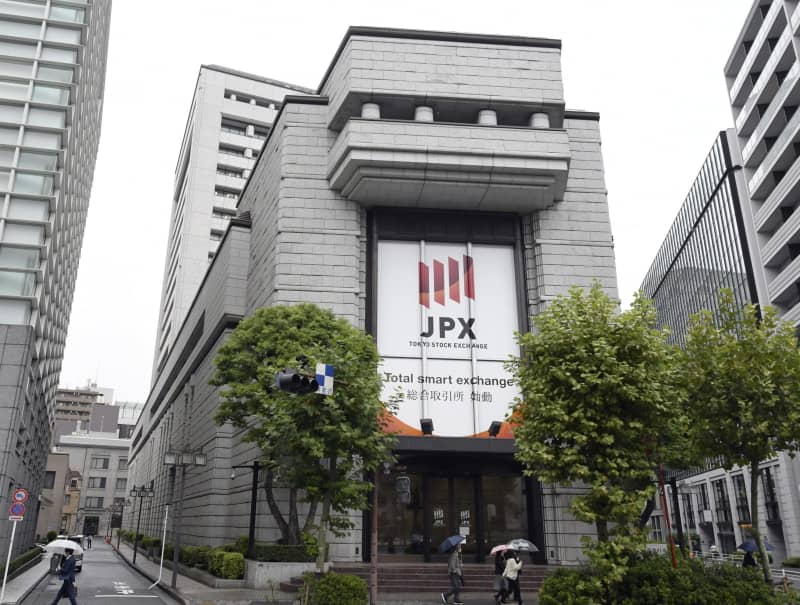 Companies listed on the Tokyo Stock Exchange will be encouraged to disclose business risks related to future climate change in a revision to the bourse's corporate governance code currently under consideration, the Japanese financial regulators said Tuesday.
The move by Tokyo Stock Exchange Inc. and the Financial Services Agency comes as investors are becoming increasingly conscious about the impact of global warming, such as abnormal weather and natural disasters, on a company's future viability.
With environmental awareness on the rise, some companies have already begun to disclose estimates on damage costs in the event of a disaster, and specify targets for reducing carbon dioxide emissions.
The proposed revision, which aims to accelerate such disclosures, will be discussed at a meeting of experts on Wednesday, with the TSE aiming to have the new guidelines take effect as early as June.
Information to be disclosed will be based on the recommendations released in 2017 by the Task Force on Climate-related Financial Disclosures, an international organization established by the world's major financial authorities and other entities.
Over 300 Japanese companies have already expressed their support for the proposal, according to the FSA.
The TSE is planning a major reorganization of its bourse into three sections in April 2022, with its main board of large companies to be renamed the "Prime" section.
The exchange is considering requiring stocks belonging to this new section, which will have stricter listing criteria than the current main board, to communicate their climate change risks in a clear manner.
The revised corporate governance code is also expected to push for increased transparency by requiring companies listed in the prime market to have independent outside directors make up at least one-third of their board.