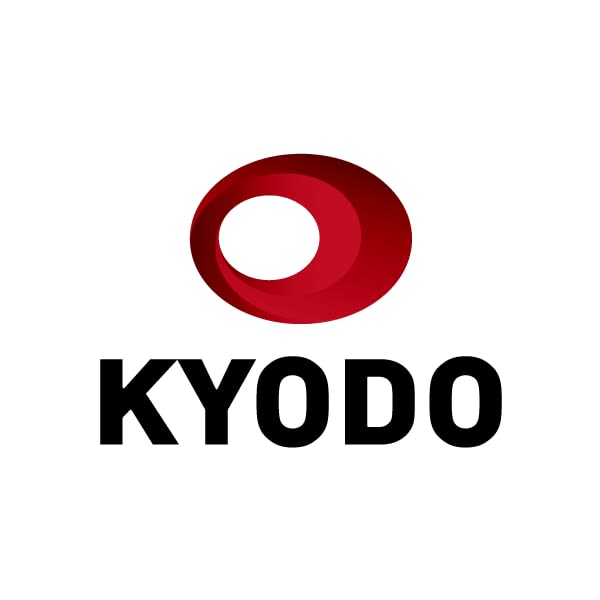 U.S. President Joe Biden on Wednesday unveiled a $2 trillion investment plan to create millions of jobs and rebuild infrastructure, while putting the country in a better position to compete with China.
The spending for what Biden calls the "American Jobs Plan" is expected to be offset over 15 years through measures such as raising the corporate tax rate to 28 percent from 21 percent.
"It's a once-in-a-generation investment...It will create millions of jobs, good paying jobs, will grow the economy...and put us in a position to win the global competition with China," Biden said during a speech in Pittsburgh in the eastern state of Pennsylvania.
"It's big, yes. It's bold, yes. And we can get it done," he added.
The announcement of the eight-year investment plan follows the recent rollout of a $1.9 trillion relief package to support businesses and households battered by the coronavirus pandemic, a major legislative win for Biden who took office on Jan. 20.
Under the latest plan, the administration seeks to invest $621 billion in transportation infrastructure, repairing roads and bridges while creating incentives toward the building of a national network of 500,000 electric-vehicle charging stations by 2030.
It also proposes earmarking $300 billion to support American manufacturers and small businesses by such means as strengthening supply chains for critical goods, while calling for $180 billion in investment in research and development as well as in technologies of the future.
The United States is one of the few major economies in which the ratio of public investment in research and development to gross domestic product has declined in the past 25 years, according to the White House.
Meanwhile, countries like China are investing aggressively in research and development, it said.
Regarding his plan to raise the corporate tax rate, Biden insisted that "no one should be able to complain" about it because 28 percent would still be lower than the level seen before the previous administration under Donald Trump, which slashed the rate to 21 percent from 35 percent.
"Just doing that one thing will generate $1 trillion in additional revenue over 15 years," he said.