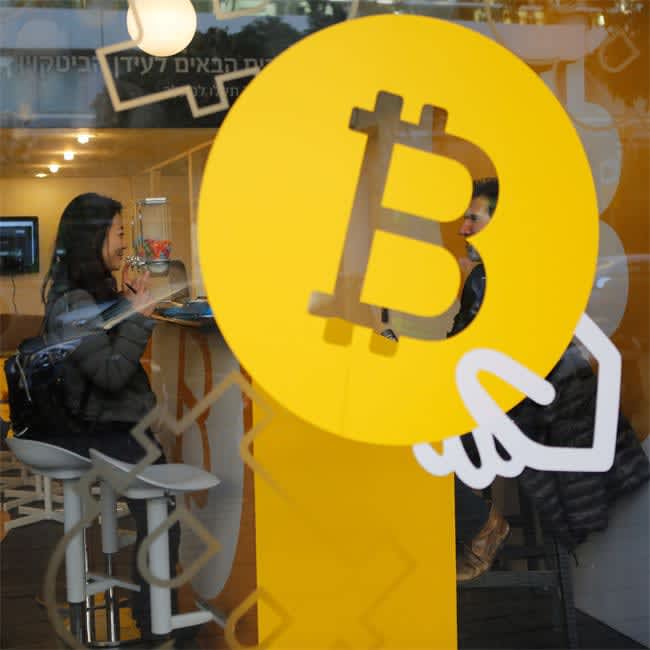 Bitcoin could be on the cusp of a major breakthrough.
That is according to Nigel Green, the CEO of the financial advisory firm deVere, who has suggested that the cryptocurrency could soon achieve sustainable success, following an impressive spike in value over recent months.
He said: "Bitcoin has been on an epic rally since last October. Almost week-on-week, the price has been smashing through barrier after barrier, reaching new highs.
"However, this momentum has been slowing down ... This temporary bitcoin price slowdown could trigger a new surge in institutional investment, leading to prices going up permanently."
The recent spike in Bitcoin's value has been influenced by the coronavirus pandemic and the broader economic uncertainty it has created.
Meanwhile, Michael Saylor, the co-founder of MicroStrategy, recently insisted that Bitcoin represents a solid investment.
Although some people have suggested its good run cannot be maintained, Saylor thinks Bitcoin is here to stay.
He explained: "Once people start thinking about what they want, which is a non-sovereign, safe-haven store of value, they're going to realise that bitcoin does the job of gold better. If we bought gold instead of bitcoin, we would be down $2 billion. It would have been a disaster."
MicroStrategy is among the high-profile investors in the cryptocurrency and the company has already more than doubled its initial outlay.