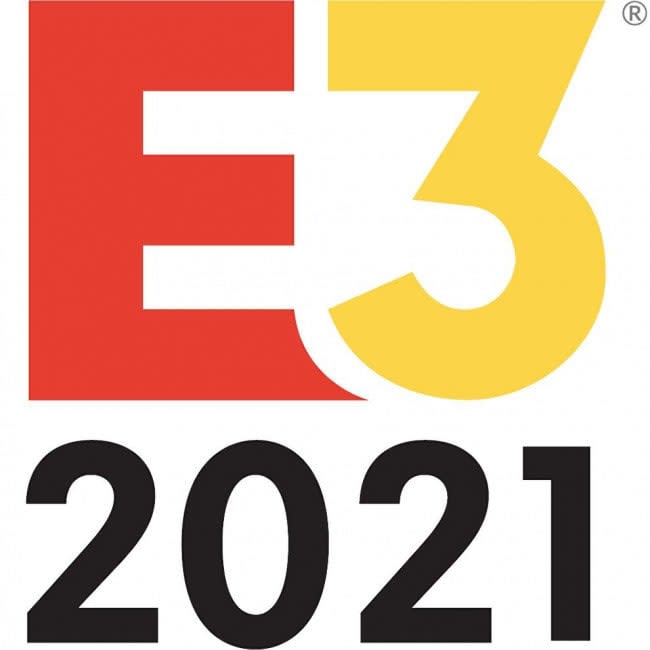 E3 2021 will take place online.
The biggest video game event in the world usually takes place in Los Angeles but it will now be held digitally and also available free amid the coronavirus pandemic.
Nintendo, Xbox, Konami and Ubisoft are set to take part in the event.
Speaking about the upcoming event, Stanley Pierre-Louis, who runs Entertainment Software Association, said: "For more than two decades, E3 has been the premier venue to showcase the best that the video game industry has to offer, while uniting the world through games. We are evolving this year's E3 into a more inclusive event, but will still look to excite the fans with major reveals and insider opportunities that make this event the indispensable centre stage for video games."
The 2020 event was cancelled due to the coronavirus pandemic.
A statement released at the time read: "After careful consultation with our member companies regarding the health and safety of everyone in our industry - our fans, our employees, our exhibitors, and our longtime E3 partners - we have made the difficult decision to cancel E3 2020, scheduled for June 9-11 in Los Angeles. Following increased and overwhelming concerns about the COVID-19 virus, we felt this was the best way to proceed during such an unprecedented global situation.
"We are very disappointed that we are unable to hold this event for our fans and supporters. But we know it's the right decision based on the information we have today. Our team will be reaching out directly to exhibitors and attendees with information about providing full refunds."
E3 2021 will take place between June 12 and 15.