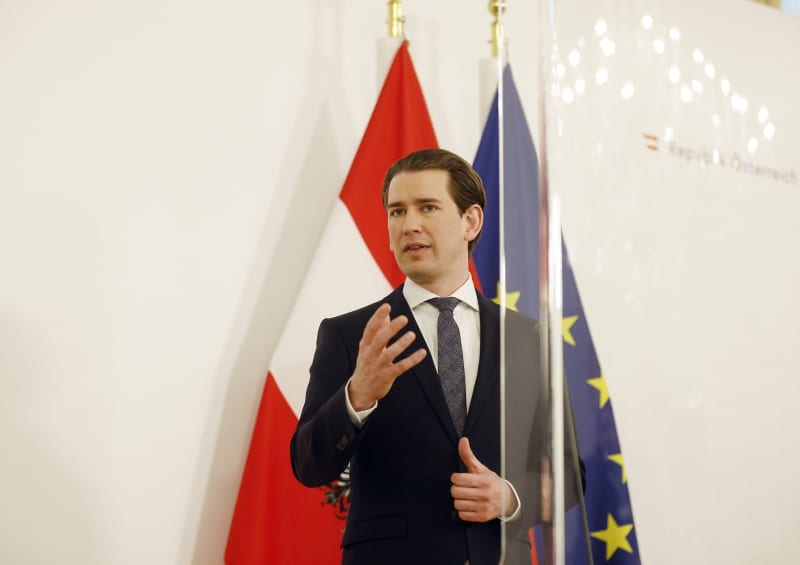 Every third Austrian willing to be vaccinated against the coronavirus should receive at least their first jab by the end of the week, Chancellor Sebastian Kurz said.
"We are on the last metres as far as victory over the pandemic is concerned," Kurz said in Vienna on Wednesday.
He added that some provinces would soon have completed the process of vaccinating people over the age of 65. So far, 1.6 million residents have received an initial vaccination, according to the Social Ministry.
About 5 million people out of a total of 7.5 million over the age of 16 are considered willing to be vaccinated.
The seven-day incidence rate - the number of new infections per 100,000 inhabitants within one week - is around 210 in Austria.
Currently, the situation regarding new infections is stable, Kurz said. By May at the latest, it should be possible to take further steps to open up the country, he said, with the aim of opening up restaurants, sports and cultural events.
The provinces of Vienna and Lower Austria have been in lockdown since April 1 until probably May 2 because of the pressure on hospitals. Burgenland, on the border with Hungary, plans to reopen commerce and service businesses next week. In the other six provinces, all stores have been open since February 8.