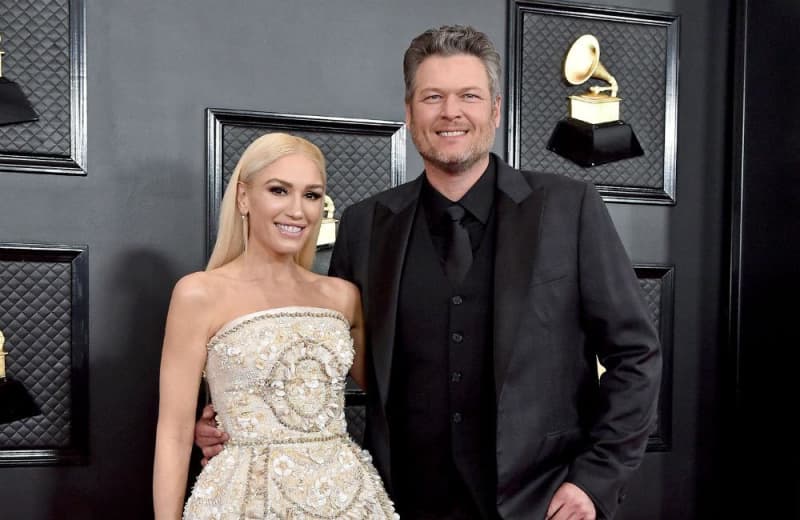 Gwen Stefani and Blake Shelton's relationship has been "stretched to the limit" during quarantine.
An insider has revealed that the 50-year-old singer and Blake, 44, are going through a rough patch after spending most of the coronavirus pandemic at his range in Oklahoma.
The source told Us Weekly magazine: "They feel suffocated and stressed. They're both stretched to the limit."
It has also been reported that the issues between the couple are a result of them moving into a new family home in Los Angeles.
The insider added: "Friends say this move has turned into a nightmare. This is the toughest period they've had so far without a doubt."
However, the source admitted there is hope for Gwen and Blake, as they have previously found ways to "work through any tension and look at the bigger picture."
The insider said: "They know how to compromise."