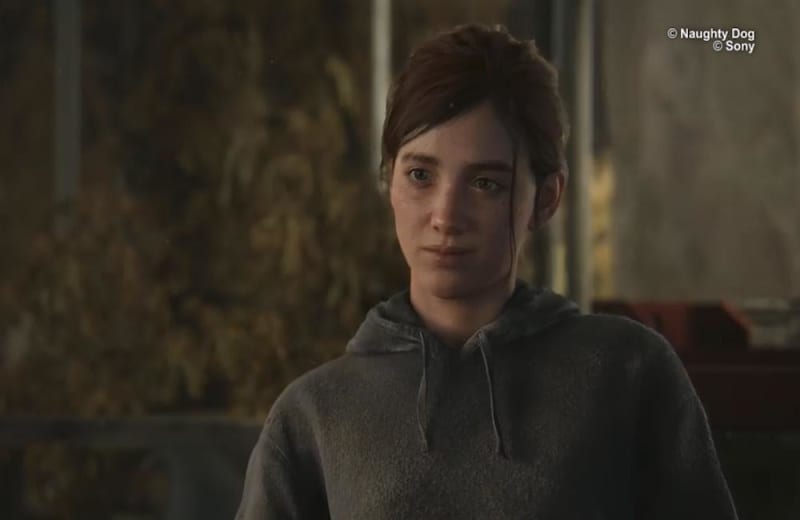 Naughty Dog has "exciting things" in store for The Last Of Us Day
Each year the studio celebrates the popular franchise and it's fanbase on September 26th: the anniversary of the start of the fictional zombie apocalypse in the game's narrative.
It used to be called Outbreak Day, but due to the coronavirus pandemic, Naughty Dog has decided to change the name to The Last Of Us Day.
In a statement shared on Twitter, they explained: "as we thought about the events of the last year and the challenges we all continue to face with COVID-19, we didn't feel right continuing on under the 'Outbreak Day' banner."
The statement adds that the name change "not only acknowledges the world around us, but also reflects the growth of the community as we welcome millions of new players with the release of The Last of Us Part 2".
Last year Naughty Dog brought our new merchandise, released an official cosplay guide, and held some contests to celebrate the day. And they have teased that for 2020 they have "a lot of exciting things planned and we can't wait to share them with you in just a few days!"