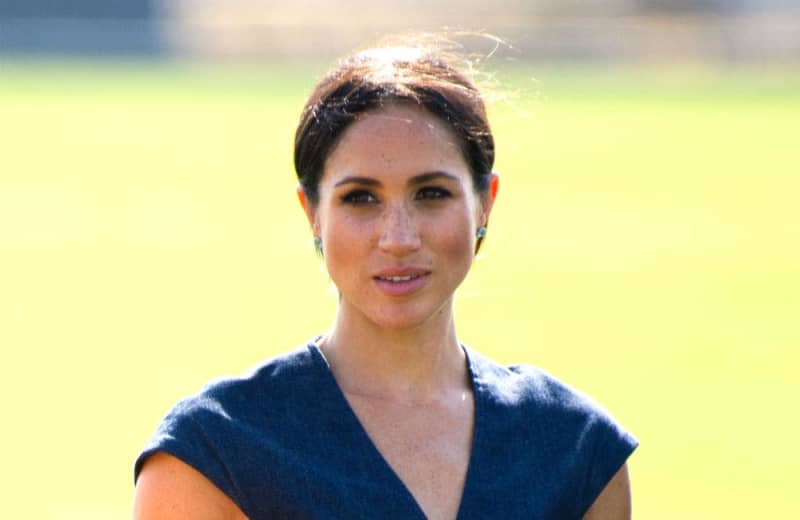 The Duchess of Sussex made a surprise appearance during the 'America's Got Talent' finale.
The former 'Suits' actress - who was known as Meghan Markle before tying the knot with Britain's Prince Harry in 2018 - recorded a video message of support for the contestant, Archie Williams, which aired before the winner was unveiled on Wednesday (23.09.20).
Meghan - who has 16-month-old son, Archie, with The Duke of Sussex - said: "Just wanted to let you know that we've been so moved by your story and we've been cheering you on every week and it's not just because we're partial to the name.
"So, a very special message to you that I'll probably be saying all of my life, but on this night it's specifically for you: Archie, we are proud of you and are rooting for you, we can't wait to see what you do. We're in your corner, have a good night."
The talent show contestant was wrongfully incarcerated for 37 years in prison and was finally released last March.