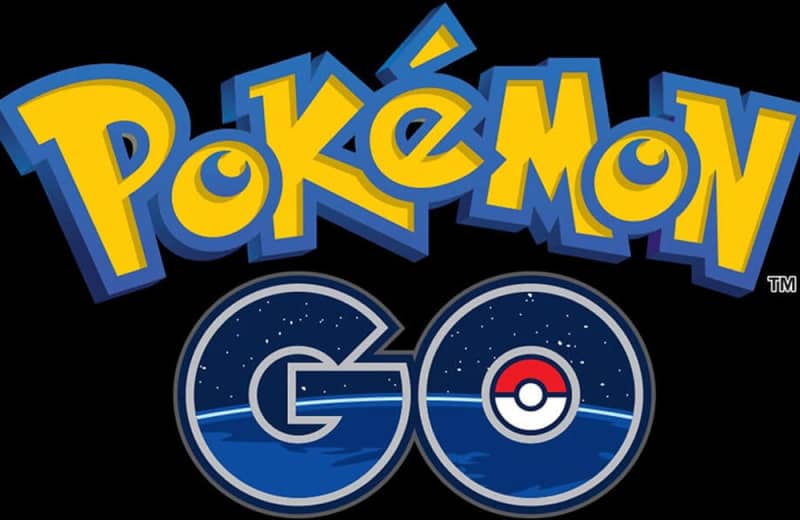 Pokemon Go is launching a special Halloween-themed event.
The augmented reality mobile game is planning a spooky event on October 25 just before Halloween (31.10.20), which will see players get the chance to catch a host of Ghost-type Pokemon.
An announcement posted to Twitter read: "Halloween is right around the corner, and Ghost-type Pokémon will be appearing more often! It's time to put your catching skills to the test during the Catch Mastery: Ghost event! (sic)"
From 8am until 10pm local time on October 25, the Ghost-type Pokemon Drifloon will appear in the wild much more frequently than normal, and players will also have a chance to catch a Shiny version.
Developers at Niantic will offer special Timed Research and Field Research tasks during the event, which will give various rewards - including encounters with other Ghost-type Pokemon - upon completion.
The tasks also have a chance to reward players with Gengar Mega Energy, which can be used to Mega Evolve the Ghost-type Pokemon Gengar for the very first time in the app's history.
And if that's not enough to excite players, every time they catch a Pokemon with a Nice, Great, Excellent, or curveball throw, they will be rewarded with extra XP.
The Halloween event comes after it was recently announced Niantic is teaming up with GrubHub for a special weekend event in November.
GrubHub+ members can get an exclusive in-game ticket for the event, which takes place on November 2 and features increased spawns of certain Pokemon.
As part of the event, Niantic will also offer exclusive Timed Research tasks that will reward players with Charizard Mega Energy, among other prizes.
Until then, another Team Go Rocket event is underway right now, and it introduces new "strange eggs" to the game.
The Legendary Pokemon Origin Forme Giratina is also currently appearing in Raids, and there's still time to complete October's Field Research tasks.